Shinano Law Office(Usui & Partners)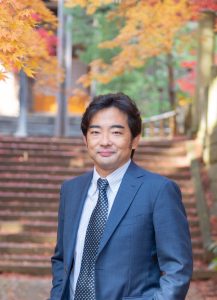 We provide
High-quality legal services in English 
at affordable prices for foreigners.
Free legal consultations
Consultations on debt consolidation (debt problems), and traffic accident injuries,
→Initial consultations are free, regardless of length.
Other legal consultations
→3,300 JPY per 30 minutes for consultation fees
Consultations are also available at night (by appointment).
Fill out our consultation form to let us know how we can help.
We will make an appointment for you.
Center Boa 502 484-1 Agata-machi Nagano,
Nagano Prefecture, Japan 380-0838
TEL 026-262-1134 FAX 026-262-1154
Business Hours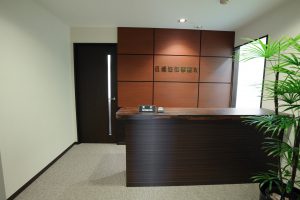 Mon – Fri 9 AM – 7 PM
Sat 11 AM – 2 PM
Closed: Sunday, holidays
Access Guide
Just north of the Saihokukan Hotel (30 seconds on foot)
Parking available